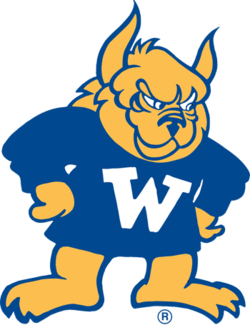 The Leigh Gerdine College of Fine Arts at Webster University is a nationally selective and prestigious college led by renowned artists. The College is where smart, talented, creative and inspired students from across the country come to thrive and make their dreams come true.
Whether in art, dance, music, theatre or a combination thereof, we take pride in nourishing our students' talents and abilities.
COVID-19 Update:
For the safety of our audiences and performers, masks continue to be required for attendance at all College of Fine Arts indoor events, regardless of vaccination status. This includes all concerts, theatre and dance productions, and gallery openings. All attendees are strongly encouraged to be fully vaccinated against COVID-19. Webster University students and employees are required to be vaccinated in accordance to Webster University policy. Please know that our number one priority is the safety ,health and well being of our audiences, staff, faculty and the young artists whose families have untrusted us with their care.
Thank you for your patience and understanding.